Overview:
The CiteRight Word add-in helps you cite your research materials, view your research in context, and generate court submissions. This article explains how to check your Windows version, allowing you to see if your computer meets the minimum Windows requirements for the add-in installation and can serve as a way to provide more information to a support agent in the event of a troubleshooting call.
Check your Windows version in Settings
1. Select the Windows Start button, then select Settings (the gear symbol).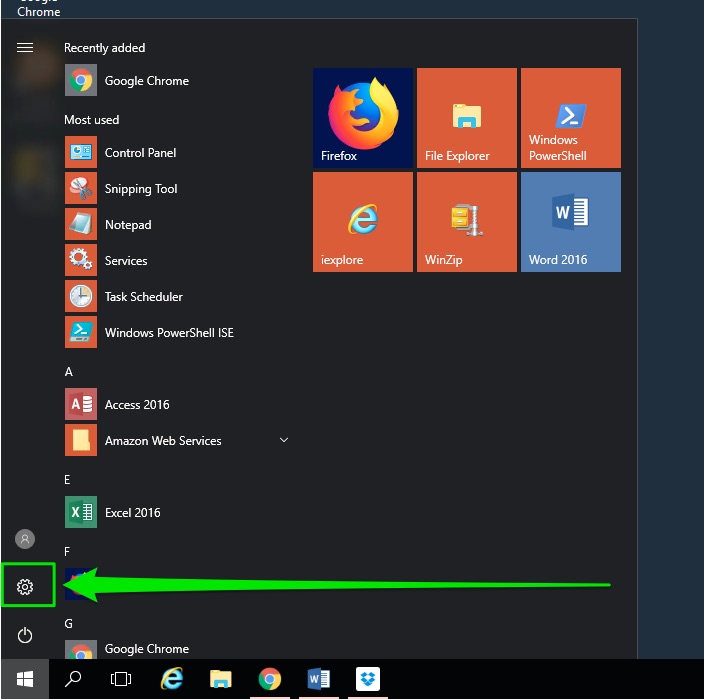 2. From the Windows Settings pane, click System.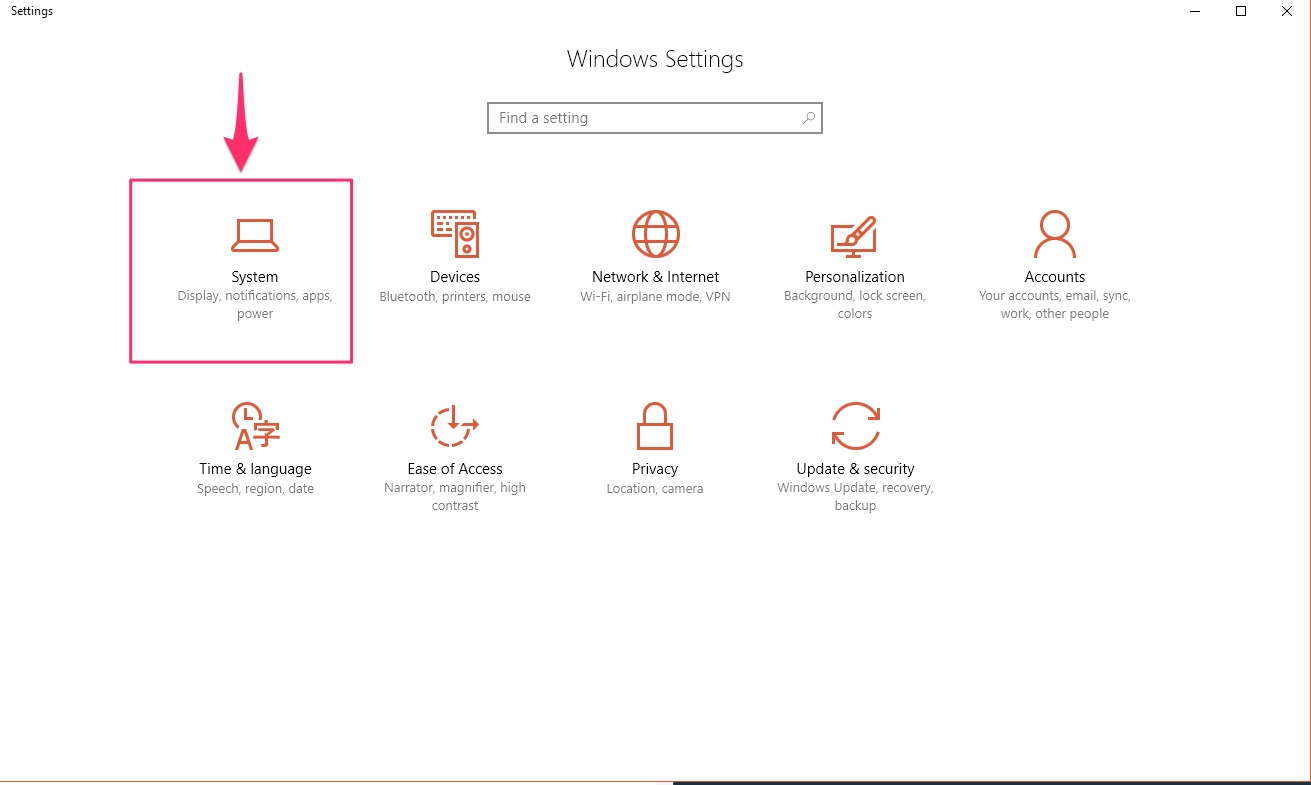 3. Click About from the side navigation.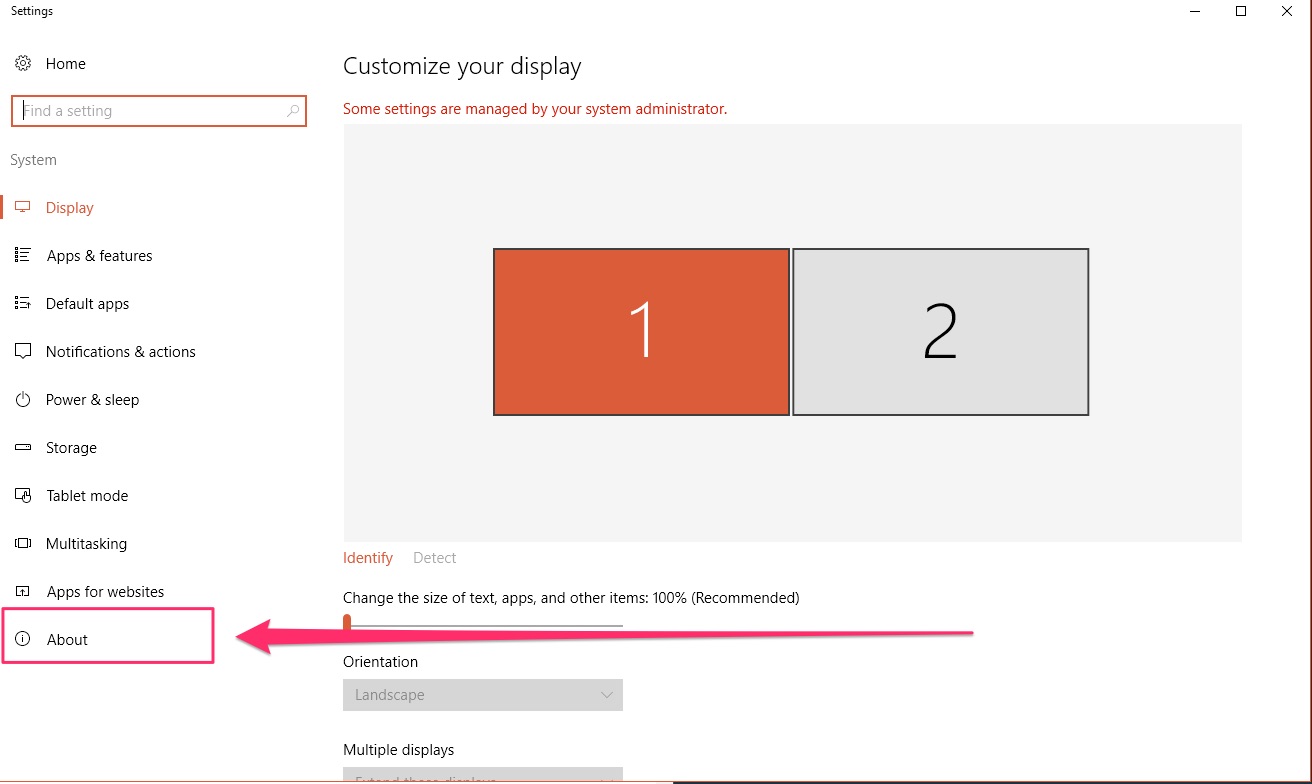 3. Here, you can see if you're running a 32-bit or 64-bit version of Windows.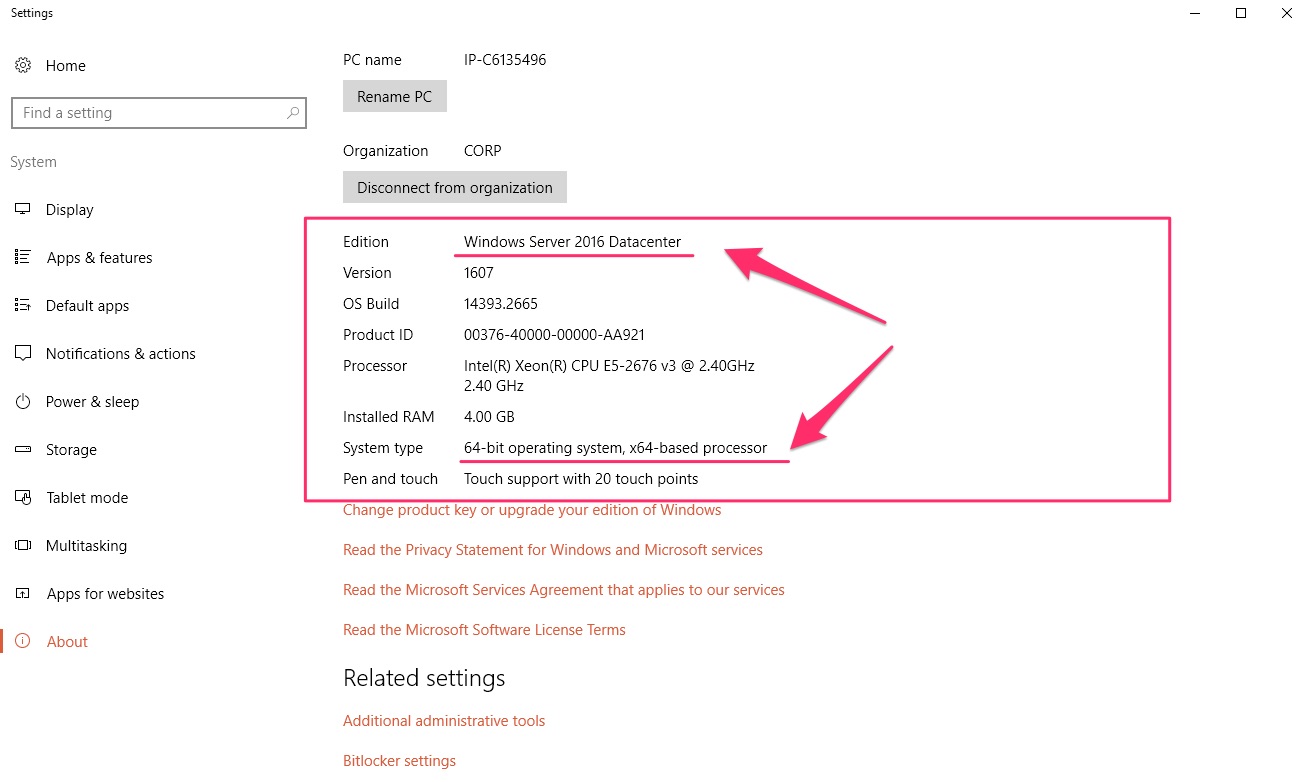 Alternative method
To find out which version of Windows your PC is running, press

+
R
on you keyboard, type
winver
, then select
OK
.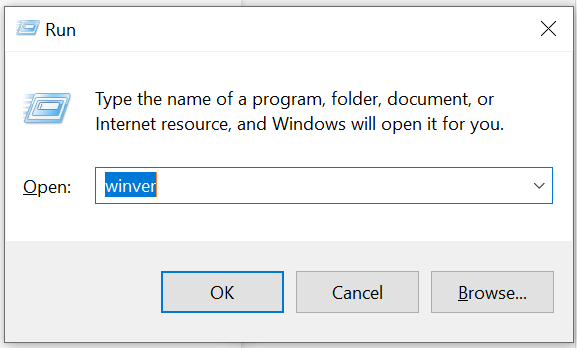 A window containing your Microsoft Windows version will pop up.
Next:
How to check your Microsoft Office version