Overview
CiteRight allows you to generate a book of authorities with just a couple of button clicks! When you use CiteRight to generate your book of authorities, there are lots of advantages. From naming your bookmarks across your book of authorities to adding the tab number indications back into your document, CiteRight has you covered. In this article, we'll learn about the generation process and available customizations.
Table of Contents
Hyperlinked book of authorities
Generating a book of authorities
The basic book of authorities
When you cite your cases with CiteRight, generating a book of authorities is a lot simpler. CiteRight also automates a lot of administrative tasks such as:
Creating the tabs for each case in your book of authorities

Bookmarking each case in your book of authorities for easy navigation

Creating a hyperlinked index page in your book of authorities for easy navigation

Blackline/highlights for paragraph indications

in your book of authorities

Writing the tab numbers back into your factum
Learn more: Customizing your PDF
Learn more: Book of Authorities: Overview
Learn more: Selecting which references appear in your PDF
Pro tip!
If you have changed the order of the references in your book of authorities, make sure you re-insert a table of authorities so the tab numbering is consistent in your table of authorities.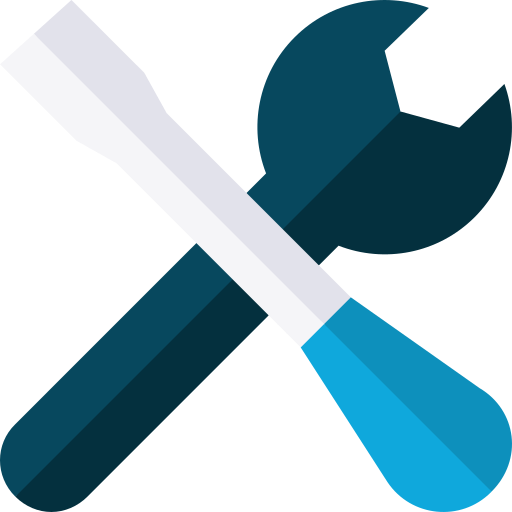 Having trouble?
I'm receiving a PDF time-out error for my book of authorities!
If you are receiving this message, try closing Word and re-opening. If this still does not resolve, contact support@citeright.net and one of our live agents will be happy to assist!
Hyperlinked books of authorities
CiteRight not only allows you to generate a book of authorities out of the cases you've cited throughout your document but can also create a book of authorities that is directly linked to your factum!
Learn more: Combined and cross-linked Books of Authorities
Final assembly of the book of authorities
Once a book of authorities is generated, it will include several elements:
A cover page - this can be deleted or replaced with the front cover you may create in another program
An index page with hyperlinks to the cases within the document
A tab number page that precedes each case - they are labeled Tab #
Labeled bookmarks for easy navigation
Black lines (or highlights) in the margins of any paragraphs that were indicated
In the factum or document that corresponds to the book of authorities, tab markers are placed at the end of the reference as shown below. You can customize the look and format of those in the book of authorities preferences section.
For any custom citations that were created in the document, you'll notice a page that says Missing. This can be swapped out for the case text.
Learn more: Custom references in the PDF
Additional tips and tricks for working with books of authorities
Learn more: How to ensure your PDF opens in a separate window in your PDF viewer
Learn more: What you need to know about hyperlinked books of authorities and document management systems
Get notified of updates you need to make!
CiteRight offers a service where you or your colleagues can be added as collaborators in a document. This will allow you to receive updates when the status of the book of authorities has changed.
Learn more: Managing collaborators in your document
Learn more: Viewing updates as a collaborator
Next Up: