Overview
In order to start your journey of efficiency, you'll need to make sure you are saving your cases in CiteRight. This article will show you how to save, view, and organize your legal research.
Table of contents
How to organize and share your cases across your team
Saving cases to CiteRight
CiteRight allows you to save Canadian caselaw from CanLII, Quicklaw, and Westlaw. Instead of saving the case through the usual method, CiteRight saves your cases directly from the browser. This is done, simply by clicking the CiteRight button in your browser. If you don't see it, try clicking on the puzzle piece and then pinning it to your address bar as shown below.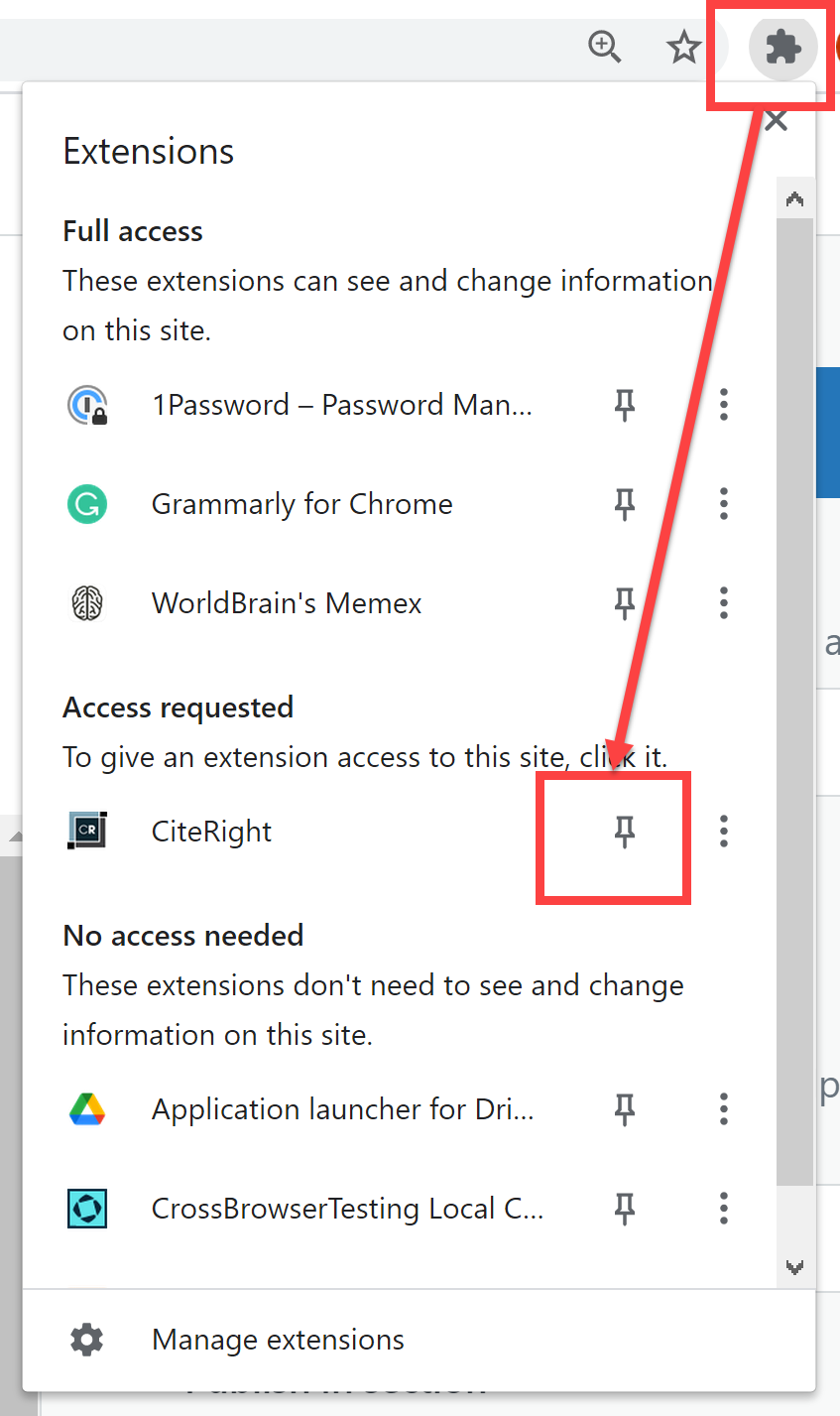 Using CiteRight's browser extension to save cases means that you don't need to download or send any more PDFs to your colleagues. You simply click the CiteRight button and they're saved! Once they are saved, they are now available in the web application and in the Microsoft Word Add-In.
Learn more! Saving a case
Learn more! Viewing your saved cases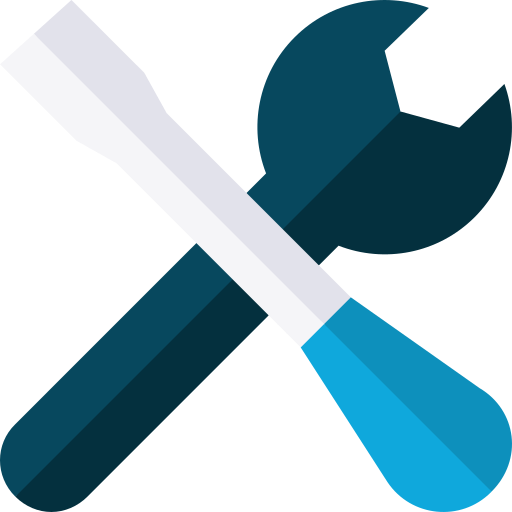 Having trouble?
When attempting to save a case, the "Loading" message will not disappear
Viewing your cases
There are two places that CiteRight allows you to view your cases, in the web application and in the Word Add-in. Here's what you need to know about how you can access the cases you've downloaded:
Learn more! Viewing your saved cases
Organizing your saved cases
CiteRights allows you to create collections of items directly from the web application. These collections can be used to organize your cases. The best part? They can be accessed from inside Word so you have access to the information you need when you are actively drafting. Collections can also be shared with anyone in your firm so you can invite your colleagues too! The articles below will provide the information you need to get collecting!
Learn more: Collections: setting up your knowledge bank
Learn more: Saving a case to multiple collections
Learn more: Saving a case with multiple web pages (WestLaw)
Next Up: