Welcome!
If you are using CiteRight for the first time, you may have just set up your account. Here is a brief review of the components you should check before attending training, completing our tutorial, or using CiteRight on your own.
Table of Contents
Watch this video, or follow the steps below!
The Web Application
Once you've been given a CiteRight account, you should receive an e-mail. inviting you to create a password. After creating your password, you will be able to log into all three of our components. The first is our web application, app.citeright.net.

The Browser Extension
After having this installed, you should see that the extension appears in the top right corner of your browser (Google Chrome or Microsoft Edge). Click on the extension and log in.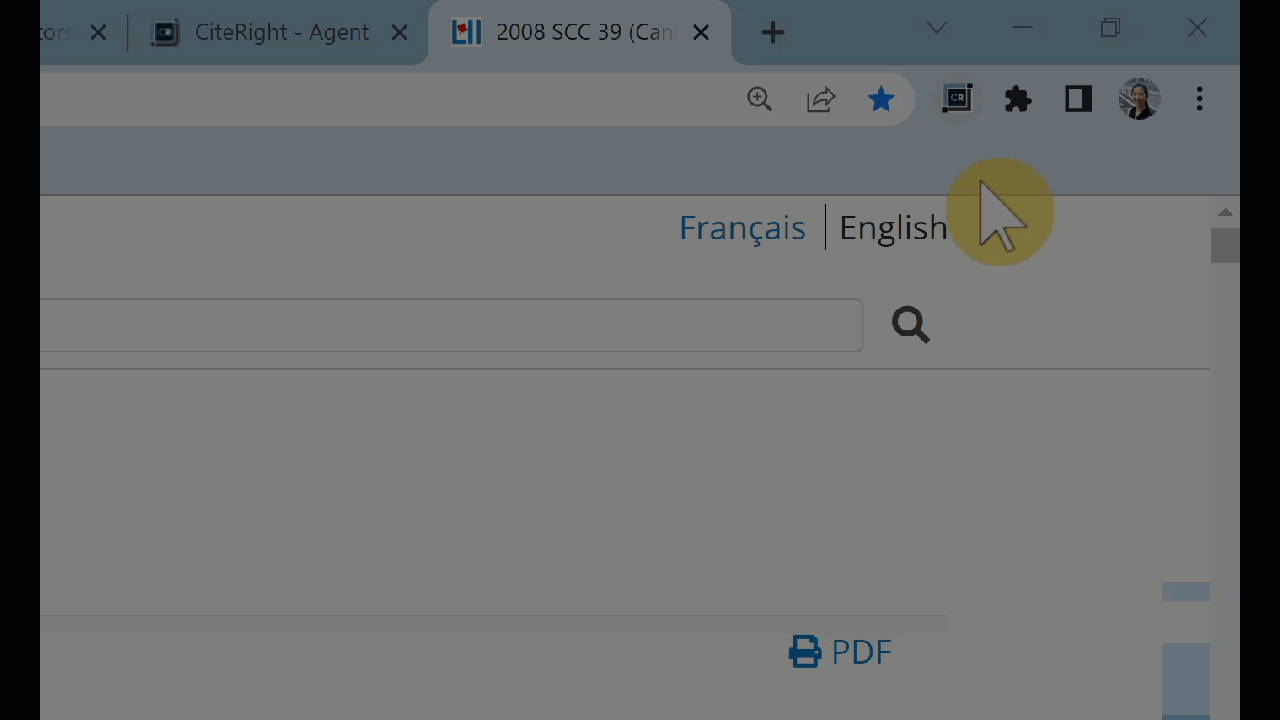 The Word Add-In
Open up Microsoft Word and check if you see the following tab.
Click Open CiteRight and Log in.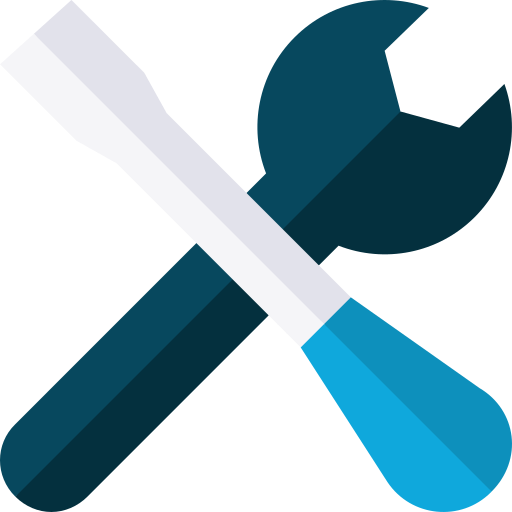 Having trouble?
CiteRight is grayed out and shows "Disabled" in the Microsoft Word ribbon
Next Up: