If you are part of a large law firm, you may need to request CiteRight through your helpdesk or internal applications manager.
Welcome!
We're so glad that you decided to start using CiteRight! In order to ensure you are set up correctly, please follow the instructions below.
In this article
Download the Browser Extension
Download and install the Microsoft Word Add-In
Watch this video, or follow the steps outlined below!
Download the Browser Extension
Before you download the extension, use the below links to check if it is already installed on your browser.
Check if the Google Chrome extension is added
Check if the Microsoft Edge extension is added
Enter your credentials. Your password would have been set during the registration process. If you do not have an account, please see how to create one here.


Once logged in, check the Home page for the Downloads section. There you'll see a browser extension for Chrome and Microsoft Edge. Click the button for the browser you will be using to browse your cases.


Follow all prompts, and verify that the extension appears in the top right corner of your browser.

Please note: If you do not see it at the top right corner, please click on the puzzle piece (as shown below) and click the pin button to pin the CiteRight browser extension.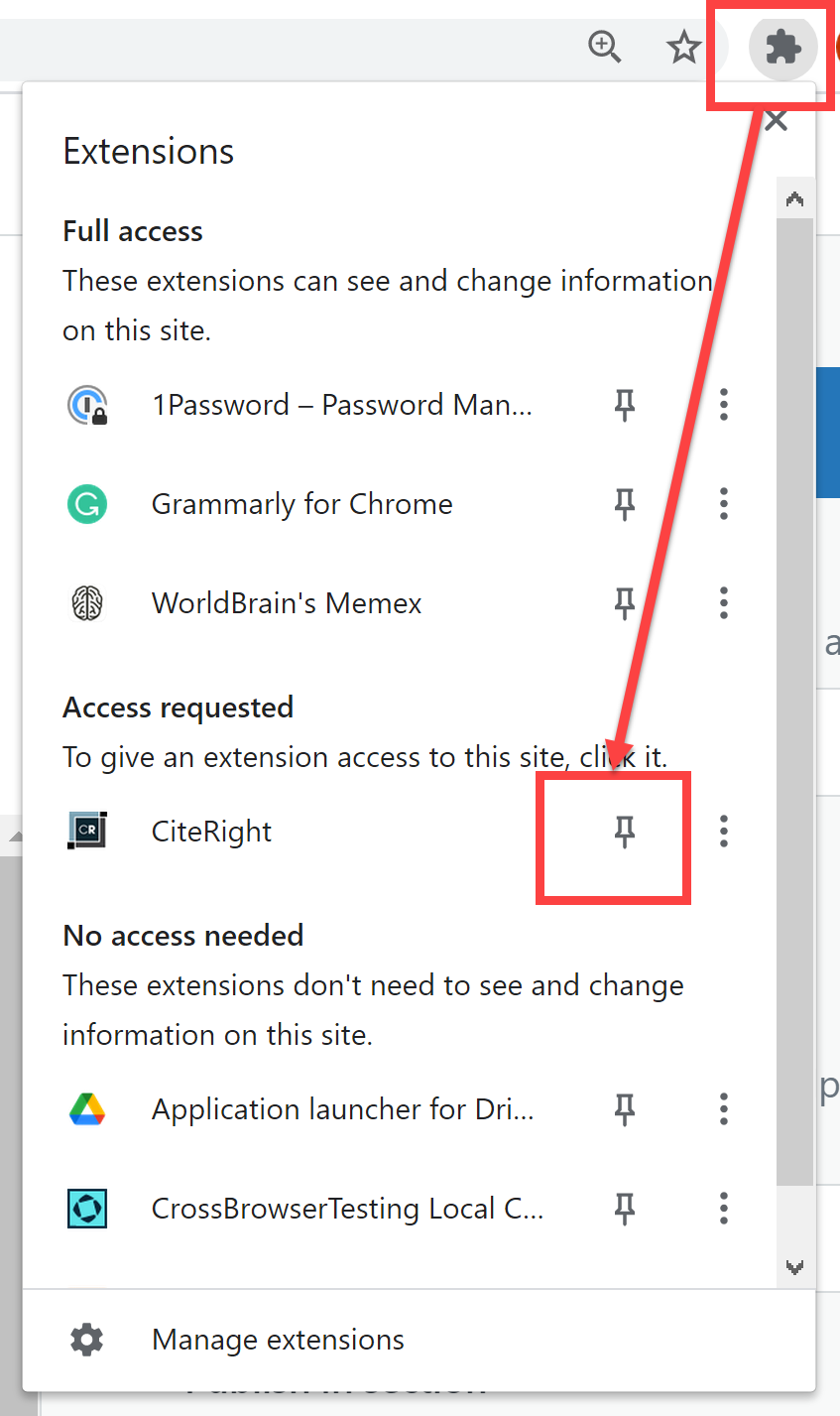 Download and install the Microsoft Word Add-In
If you're part of a large law firm, then the program might already be installed on your ribbon as shown below. If it is, sign in and go to the next article. If not, read on! Open up Microsoft Word and check if you see the following tab.
From the Home page - the same page that you downloaded the Browser Extension from - click on the Word Add-In button to download the installation file. The installation file will immediately start downloading. Note, if you have an IT department that manages your software, you may need to have them install it for you.

Once it's done downloading, click on the file to start the installation. The window below will pop up. Agree to the terms and then click Install.

Finally, go to Microsoft Word and verify that the tab appears in your ribbon as shown below. Login and then you're all set!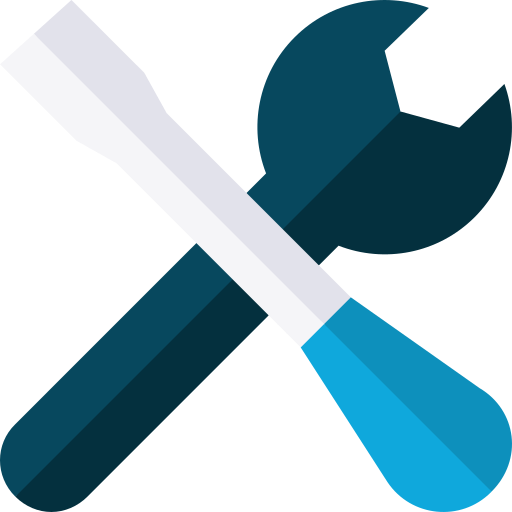 Having trouble?
CiteRight is grayed out and shows "Disabled" in the Microsoft Word ribbon
Next: