Before reading this article, you might want to check out: Book of Authorities: Overview
Overview
CiteRight allows you to change the order of the references in your PDF/Book of Authorities (BoA) according to Order of Appearance, Chronological Order, and Alphabetical Order.
Select the order of references in Preferences
Go to the CiteRight Ribbon in Microsoft Word and click on Preferences.
In the Book of Authorities tab, go to the Order dropdown menu.
Select which order to reorganize your references: alphabetically, chronologically, or by order of appearance.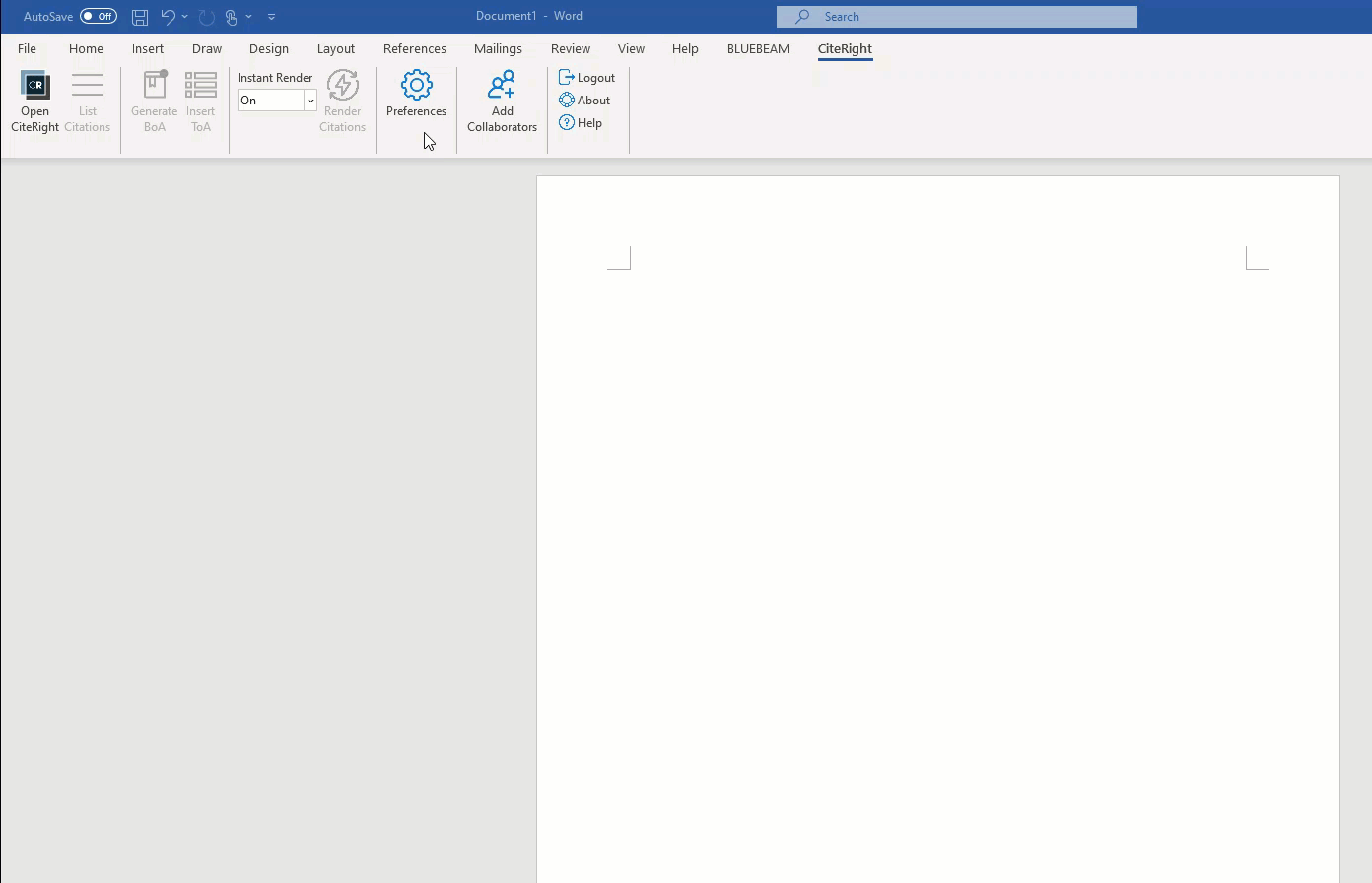 Remember, you can always have a quick view of the order of your references using the List Citations feature.
Next Up: